UNICEF at UTD's Photo Gallery
---
We've got a new home! You will be automatically redirected to our new website. If your browser does not support this feature, please click here.
Please hover over the images to enlarge them. :)
Spring 2011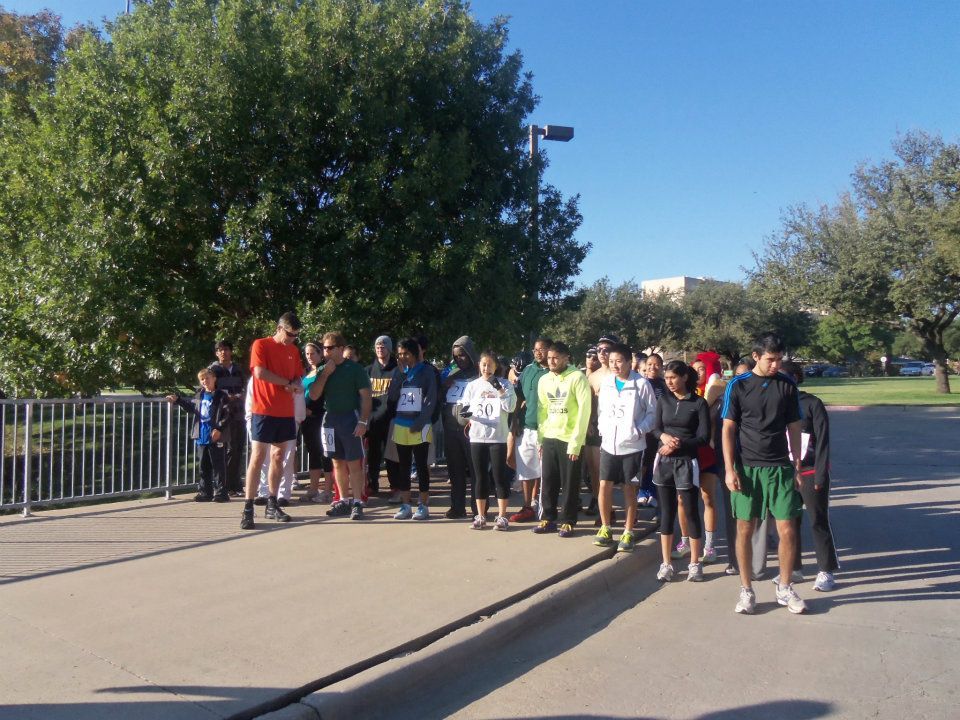 ---
One of UNICEF's main focuses is the water conditions in various countries. Water sanitation is one of the major causes of preventable child deaths and this event is held to raise awareness to this.
---
<!-close content area-> <!-open sidebar-->